Every adult needs certain estate plan documents. Among the essential documents for protecting the financial and emotional well-being of your loved ones are a will; beneficiary designations for life insurance, retirement plans, and IRAs; powers of attorney; and a living will. Making sure your beneficiary designations are up to date and creating a will should be your top priorities, as these items form the foundation of your estate plan. And, if you're a single parent, a will plays an even more important role than usual in your estate plan.

An ABLE account allows an eligible person with a disability and his or her family to get tax advantages on savings for certain disability-related expenses, including qualified education costs. ABLE accounts were created by the federal Achieving a Better Life Experience Act of 2014.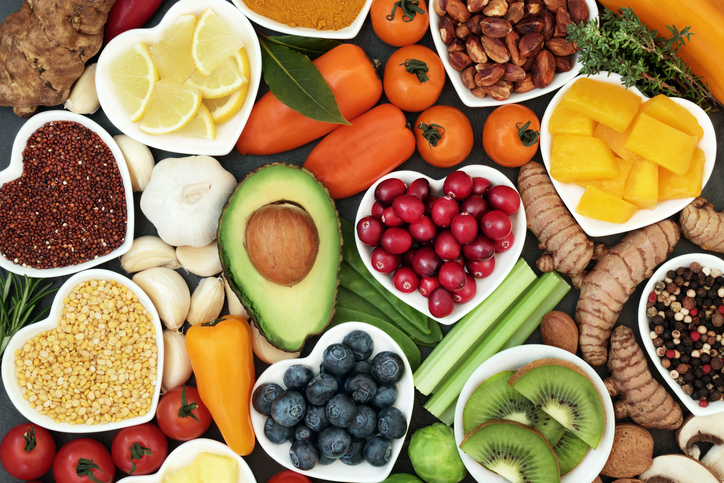 Don't miss out! UCC Non-Medicare Health Plan participants and their covered spouses/partners have can earn up to $300 each for completing Healthy Stewards Wellness Rewards activities. Get started by logging in at www.highmarkbcbs.com and clicking on Rewards Program.
Request your 2018 Health Screening option by August 15 and receive $100.
Complete your Wellness Profile by September 30 and receive an additional $100.
Complete your Coaching Activity by September 30 and receive $100 more!
Complete all three Wellness Reward activities and earn $300!
Contact a PBUCC Health Services Representative with program questions at 1.800.642.6543, ext. 2870. For login help, call Highmark Technical Assistance at 1.877.298.3918.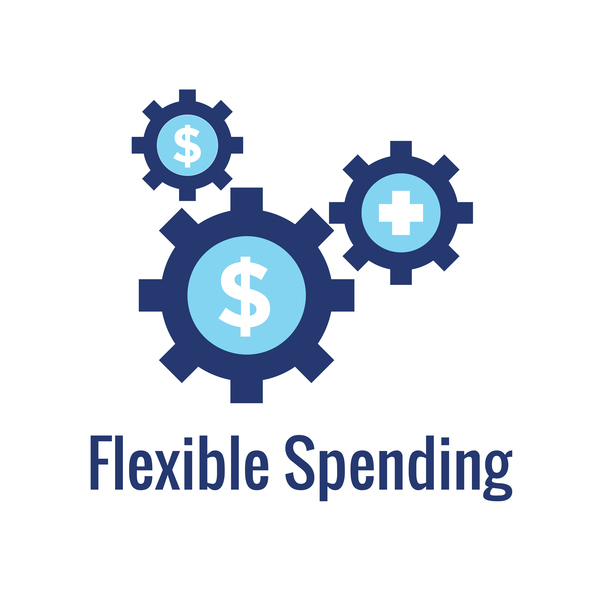 On January 1, Highmark Blue Cross Blue Shield became the administrator for the Flexible Benefits Plan for UCC Ministries (also known as the Flexible Spending Account or FSA).
FSA Plan participants may now access their accounts by logging in to Highmark at www.highmarkbcbs.com. Once logged in, click the Spending tab for an overview of your account, submit claims, or provide substantiation for a debit card purchase. Click here for additional information on using your account or contact Highmark BCBS at 1.866.763.9471 with questions.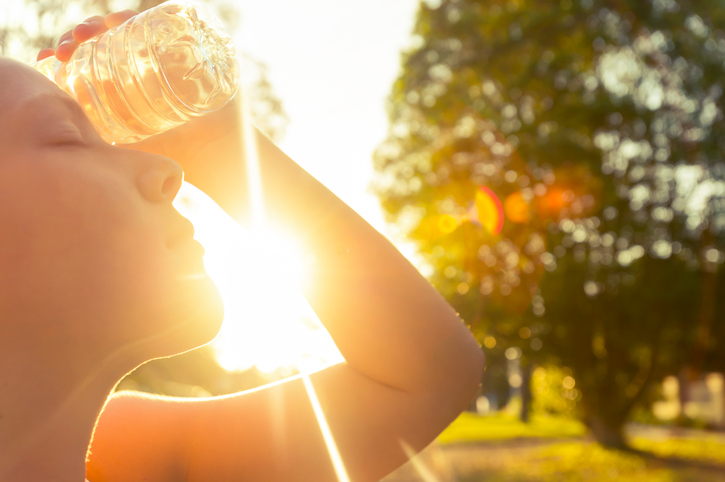 As the days get warmer, it becomes increasingly important to stay hydrated and keep your body cool. Whether you are spending a leisurely day at the beach or going for an outdoor run, you should make sure that you are taking the proper steps to prevent dehydration and overheating.
Tips to stay hydrated:
Keep water on hand: Take a water bottle with you before leaving the house and drink from it throughout the day. Feeling thirsty is a signal that your body is already on the way to dehydration, so drink up!
Snack on hydrating fruits and veggies: Peaches, oranges, cucumber, carrots, watermelon, and grapes all taste great and help to rehydrate!
Drink water before, during, and after exercising: If you are doing low to moderate activity for less than an hour, water is sufficient. The American College of Sports Medicine (ACSM) recommends that for every 15-20 minutes you exercise, drink 3-8 fluid ounces of water (if you're not exceeding 60 minutes of exercise).
Know the signs of a heat-related illness: Visit the Centers for Disease Control's (CDC) Extreme Heat and Your Health website to learn about the warning signs of heat-related illness. If you suspect that you or someone you are with is experiencing heat stroke, call 911 immediately.
With just a little planning and preparation, you and your loved ones can stay cool and refreshed on hot summer days. Enjoy the warm weather and stay safe!